Enhancing cloud data protection
The default backup and restore services in Office 365 can be quite limited.
If you've created an on-premises backup and recovery infrastructure to meet your needs, Office 365 options will leave you disappointed.
Decide which Azure region is used to host your data.
A minimum of 3 encrypted synchronous copies are stored.
Create shadow copies or use redundancy to sync copies to a second datacenter.
Changes are automatically merged into the backup with versioning & point-in-time recovery.
Easy-to-use software lets you perform granular or bulk recovery.
Recover data to the original or alternate locations.
Fast Recovery Time Object (RTO) is possible with HubStor's patent-pending virtualisation.
Provides users with secure, self-service access to their data from the cloud.
How HubStor helps to protect your cloud data
With HubStor, you can protect messages, calendars, tasks and other content types found in user mailboxes (both active and archive), public folder mailboxes, recoverable items folders, and system folders, with unlimited retention and fast, flexible recovery.
You can also protect both on-premises SharePoint Server and Office 365's SharePoint Online, and target specific site collections with unique policies.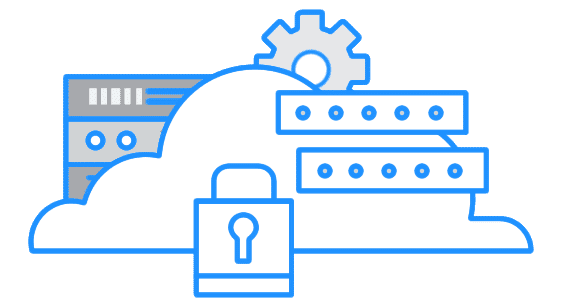 Compare Office 365 data and HubStor
Standard Office 365 data protection
Incremental backup
Point in time recovery
Granular restore
With HubStor cloud backup & restore
Backup OneDrive for Business data with versioning, de-duplication, compression & encryption
Custom retention policies
Perform granular or bulk recovery of data, folders & security ACLs
Recover from data loss & ransomware attacks with point-in-time recovery
Find out how we can help you adopt & adapt the Microsoft Modern Workplace & Azure Cloud for your business