Office 365 & Hybrid environment Management
Now you can get clear visibility and manage all aspects of your Office 365 services, including Exchange, SharePoint, Active Directory, OneDrive, Dropbox Business, Skype for Business and even Yammer.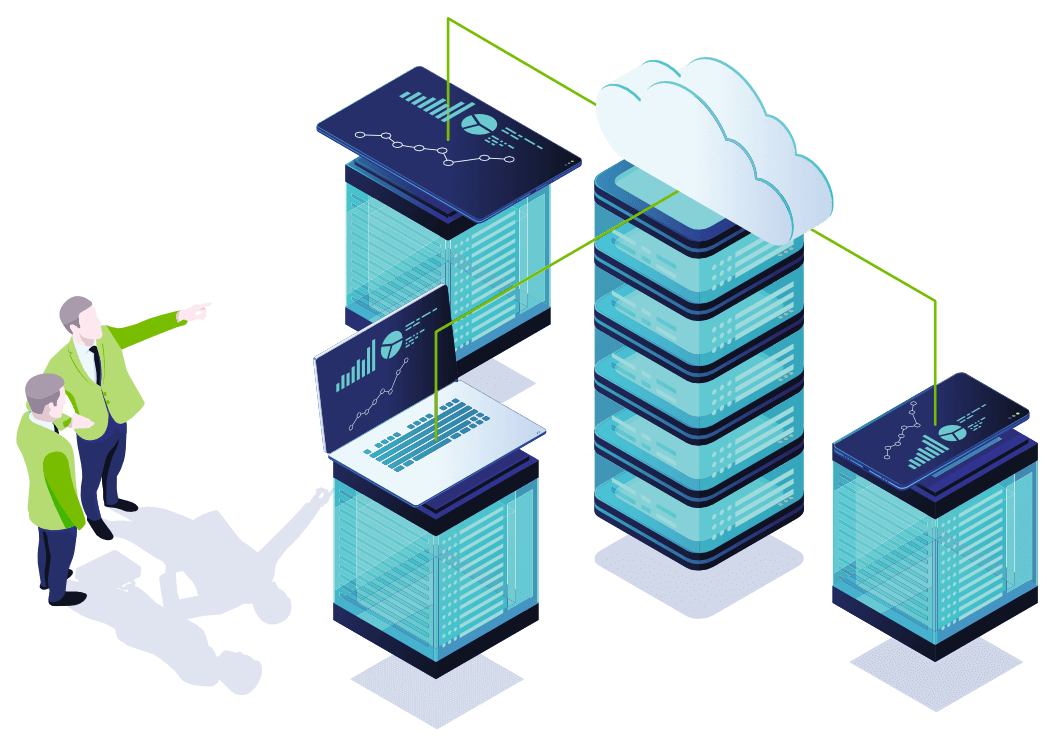 Be an IT Admin Pro - Manage your Office 365 environment effectively
Moving your users and data into the cloud should not mean a loss of control.
Essential can put an array of advanced real-time alerts, reports and advanced administration capability at your fingertips, with services that include:
Office 365 & Hybrid environment administration
Data Access Governance & Active Directory Security
Sorry, we couldn't find any posts. Please try a different search.
Monitoring & Reporting Exchange Articles
This 30-minute video analyses the top challenges faced by IT […]
Read More
A short session displaying the capabilities of Uniscope, the ultimate […]
Read More
Perfect the management of your Office 365 environment