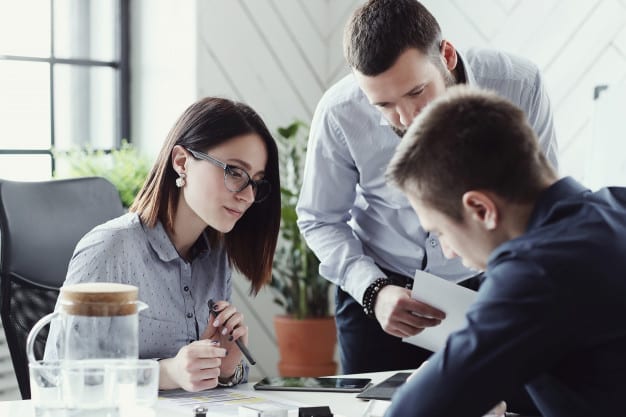 What you get when you work with Essential
Innovation
Always on the leading edge, we deliver unique & innovative technologies from best-of-breed authors.
Experience
Over the years we have acquired a deep understand of the technology & business issues enterprises face.
Reliability
With a track-record that spans 30 years, we deliver & support solutions we can be proud of…& that you can rely on.
Focus
We limit ourselves to fewer, larger & more complex projects to give you a personal & responsive service.
Diligence
We put all our solutions through their paces, saving you time & effort in your selection.
Straight-talking
We're not afraid of saying no, setting realistic expectations or dealing with 'softer issues' where new technology meets your people, processes & real life.
Find out how we can help you adopt & adapt the Microsoft Modern Workplace & Azure Cloud for your business