With low cost cloud storage becoming ever more secure and available, there's no need to store low-touch and inactive data on expensive primary storage, and then pay even more to back it up and recover it again and again.
Using your own Azure tenant (or HubStor's if you prefer), your unstructured business data remains under your ownership.
HubStor layers on top to allow you to automate secure migration and management of your business data with cloud storage, seamlessly to the business:
Compliant Email Journal Archive
By shifting legacy email data to Hubstor and adding a Journal SMTP feed directly from Office365, your business can securely manage Discovery requirements in the cloud.
Fast, scalable searching
Legal hold
WORM retention in any global Azure data centre
Identity and access management tools
Activity auditing
SMTP Journal feed from Exchange/Office 365
Legacy data ingestion
Get in touch and learn how Hubstor saves you money!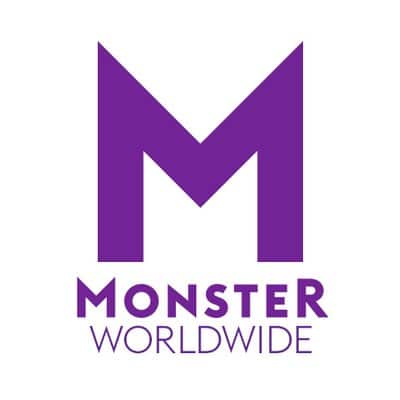 "We have more than 8,000 Exchange Online mailboxes journaling to HubStor, which runs fully managed in Monster's Azure tenant."
Lee Sullivan
Monster Worldwide
"HubStor has been a reliable solution, delivering protection of our Office 365 data, and supporting our litigation and GDPR requirements." 
Steven Menmuir
Repsol Sinopec Resources UK Limited