Expert Email Archive Migration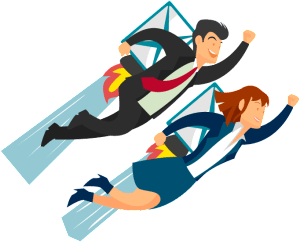 Powerful, Super Fast Email Archive Migration from anywhere, to anywhere.
If you need to switch to a new email archive, maintaining the integrity and accessibility of your corporate email records is vital.
Essential delivers a proven, end-to-end or assisted service that addresses many different email archive migration scenarios.  
We'll ensure that you get all the benefits of migrating to new archive platform without risking downtime or loss of your email records.
Why we should be your only choice for your email archive migration
To deliver your migration we have partnered with the world-leaders in archive migrations, TransVault, authors of the first product to be certified by both Microsoft and Veritas (previously Symantec), and whose technology is proven in over 1,750+ projects the world over.
Ever mindful of the fact that budgets are always stretched, we can empower your own IT team to take a DIY approach to completing a migration.  We are also happy to provide an end-to-end, fully-managed migration.
Above all, we work closely with all the relevant stakeholders to ensure a migration that meets IT, end user and business and legal needs.
Our Top 5 Tips for Migrating Email Archives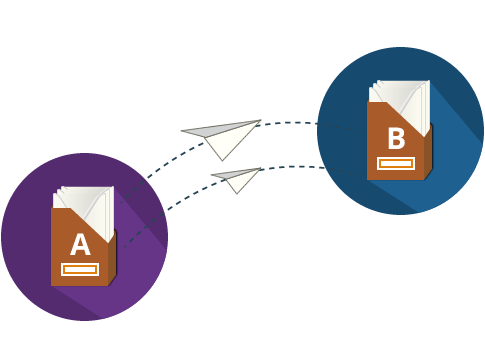 Discover the fastest and most powerful way to migrate your email archives from your existing archive to the archive of your choice.
Discover the fastest and most powerful way to migrate your sensitive email archives to any cloud vendor, securely and with full chain-of-custody and data integrity.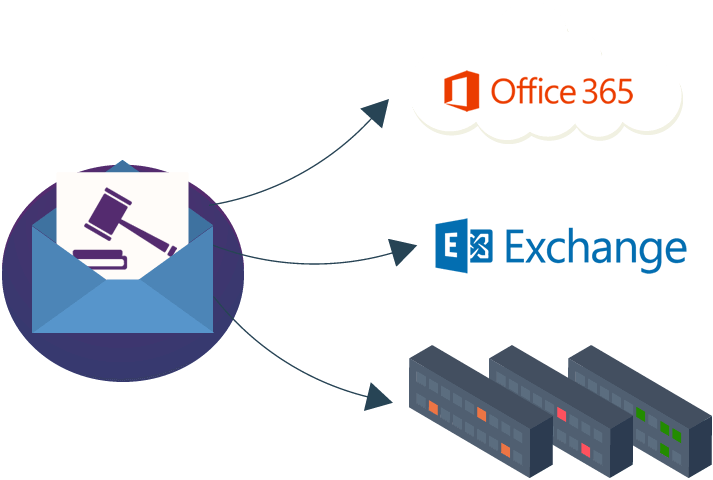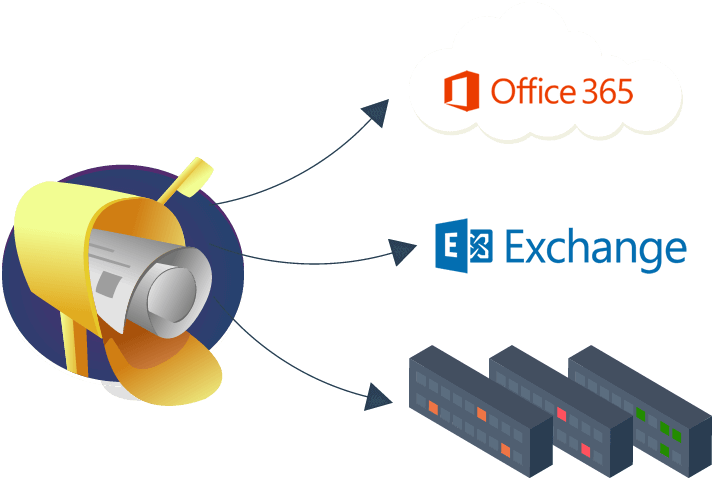 Discover the fastest and most powerful way to migrate content from your PST email archives to any cloud vendor.
Public Folder Migration
Public Folders are often used to collect, organise, and share information within a team or department. By their very nature, they can grow extremely large and often get archived to avoid overloaded Exchange servers.
We can migrate your legacy archived Public Folders into the new Office 365, easier to use modern folders format. All your existing folder structure is preserved, ensuring no data is lost and ensuring as seamless as possible experience for end users.
Contact our migration experts today to discuss the best strategy for migrating your archived public folders, user mailboxes and journal mailboxes alongside your 'live Exchange server' migration.
Virtually all legacy and current archive platforms are supported, including Enterprise Vault (EV), HP Autonomy EAS, EMC EmailXtender, EMC SourceOne, Quest, Metalogix and many more.
Sorry, we couldn't find any posts. Please try a different search.
Subscribe to our Newsletter