About
Workspace & resource utilisation reporting
Against a backdrop of increasing real-estate costs, environmental and Covid-19 safety concerns, and a predicted trend towards more remote working, tracking and optimising how your available workspace is being used is essential.
Granular utilisation reports let you take the necessary decisions to streamline your facilities management and real-estate utilisation and prove ROI to the business.
Get accurate utilisation reports
See exactly how rooms and other workspaces are being utilised. The ability to enforce authenticated check-in leads to a high degree of accuracy.
Justify workspace restructuring
Capture additional information such as cost codes, pricing, etc at the time of booking using Outlook-integrated forms.
Eliminate waste
By defining a check-in time-window (e.g.10 minutes after start time), you can release rooms for use by other staff in the event of a no-show. You can also send reminders and make it easy to update catering numbers.
Create a professional image
Combine a range of digital signage devices, fully tailorable design and messaging, and multiple contactless interfaces to deliver a great workspace booking experience for staff and visitors alike.
Feature
Understand exactly how your workspace is being used Reporting & Optimisation
Understand your workspace
Understand exactly how your workspace is being used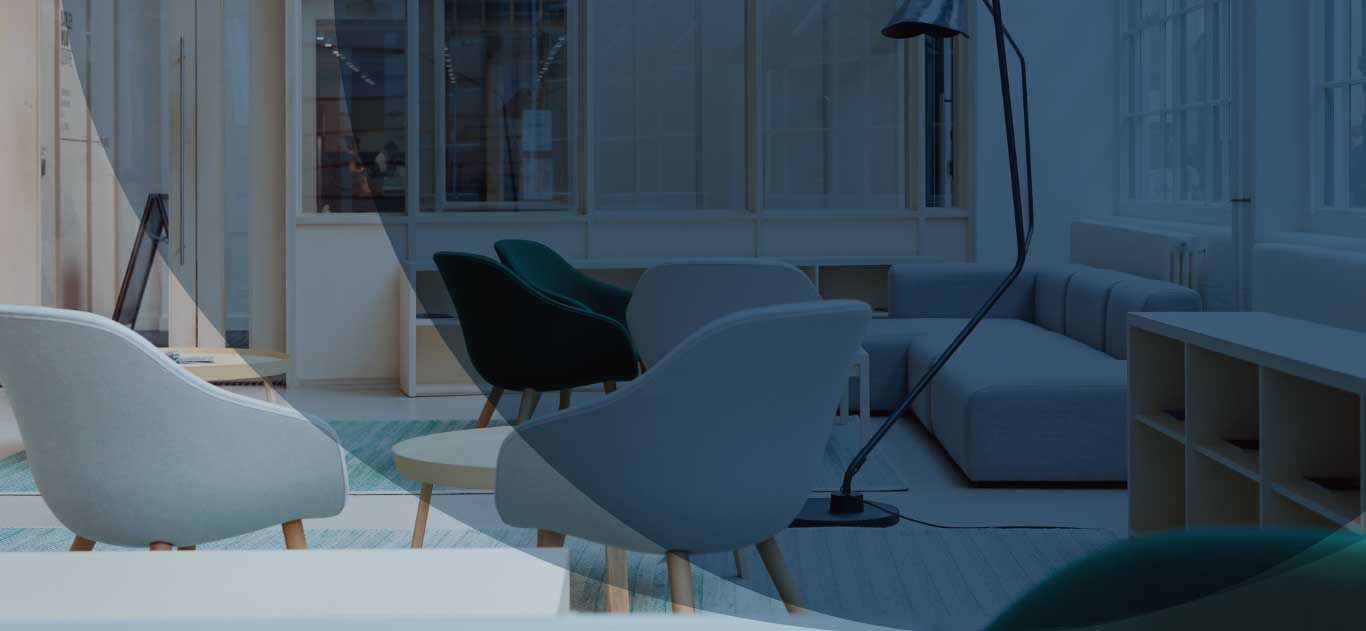 Pinpoint savings for your business
Highly accurate utilisation reports and cost tracking will help you understand exactly how office space and resources are being used and pinpoint where savings can be made.
Click Here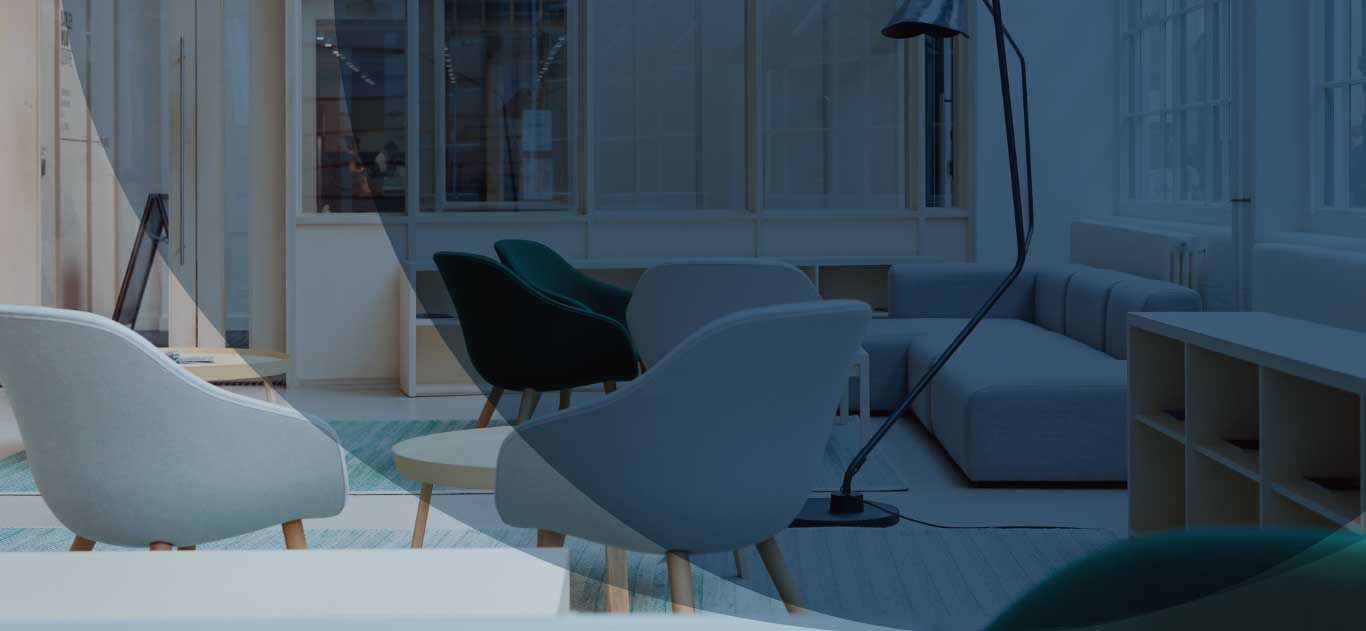 Maintain records to support NHS test & trace
Keep track of staff and visitors, including who was in the same area or part of the building as a given individual (e.g. following the report of a COVID-19 infection) in the same time-frame.
Streamline your meeting room & desk scheduling
Find out how we can help you adopt & adapt the Microsoft Modern Workplace & Azure Cloud for your business