Simple and Flexible Management of Resources
Ordering extra services or equipment such as projectors, catering options and timings, special dietary requests, visitor passes and parking, teleconferencing services, and so on, are all massively simplified for end users, and easy for administrators to configure; through the order forms.
Order forms are customisable and can be varied based on the individual meeting room, building, location or even country.
It's also easy to create attractive, easy to use forms that reflect your corporate branding.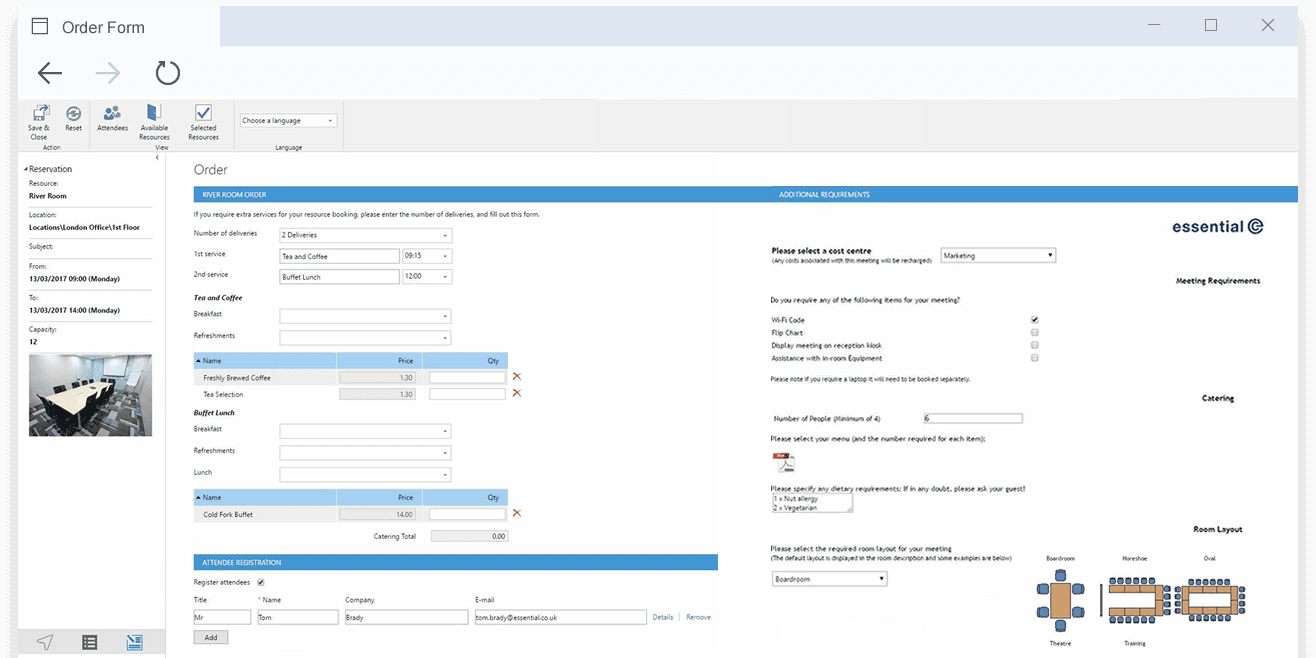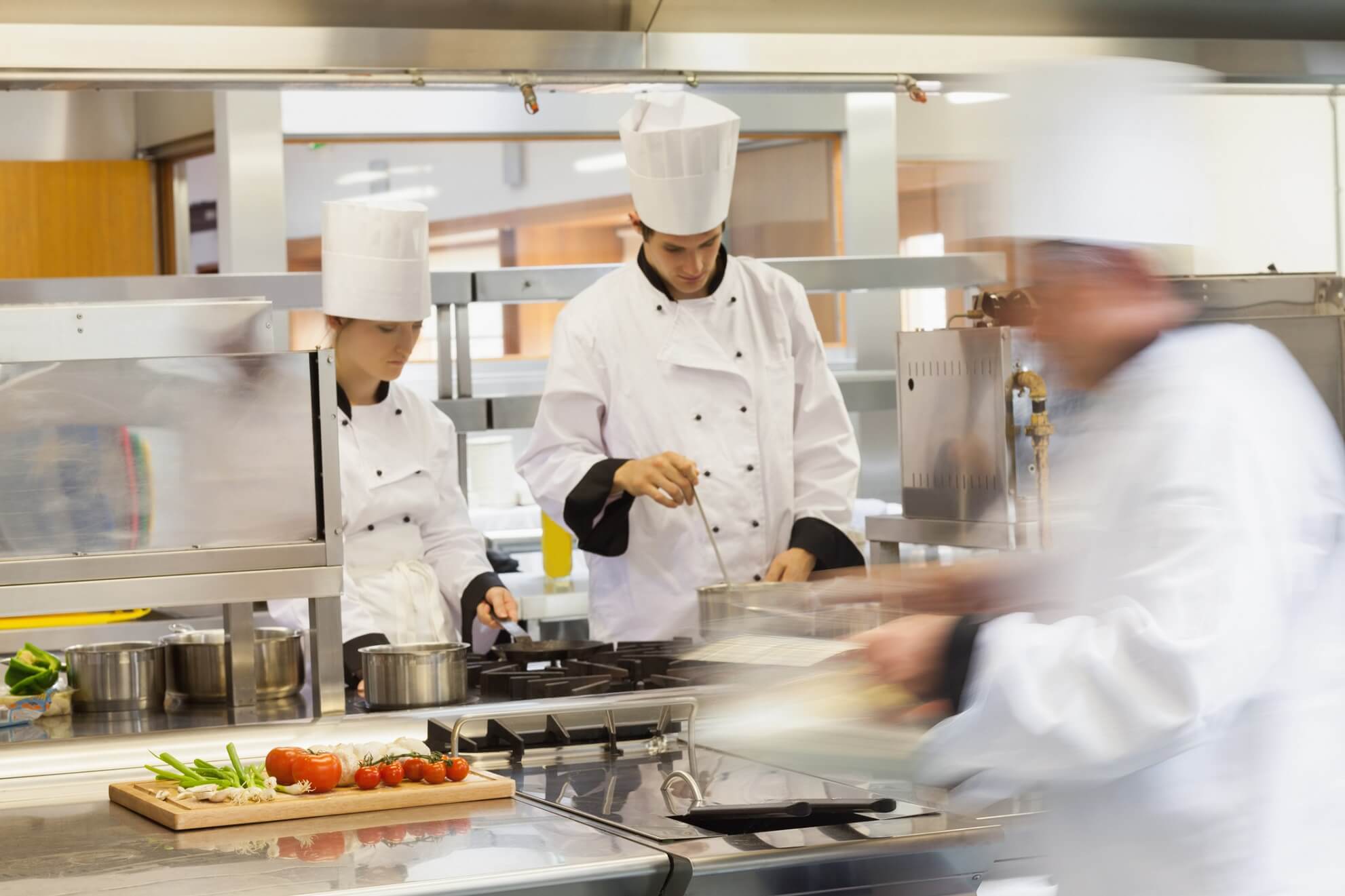 Automate Resource Request Workflow
Behind-the-scenes, all the workflow, status updates, order form creation wizard, rules management and reporting needed to streamline your company's resource management needs are taken care of.
When resources are requested emails notifications go to all relevant internal and external facilities staff, including catering, the IT team, porters, reception staff, cleaners, etc.
Any amendments, e.g. to catering, are automatically tracked and consolidated - avoiding confusion and waste!
Car park & pool car management
Eradicate the stress of managing car parking resources.  Our solution lets you streamline the management of your car parking spaces and pool cars, allowing you to reserve guest spaces and manage car fleet & personnel parking.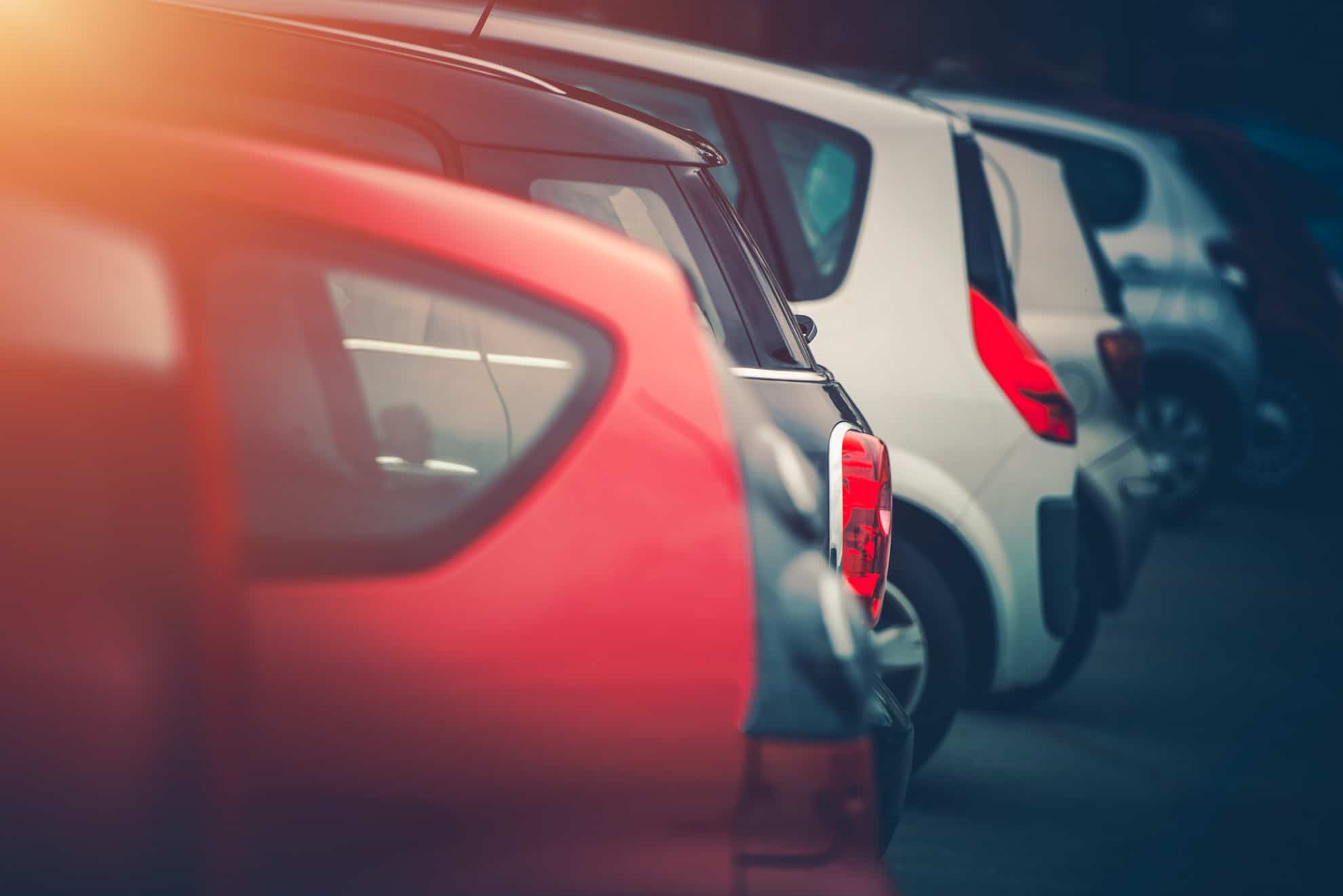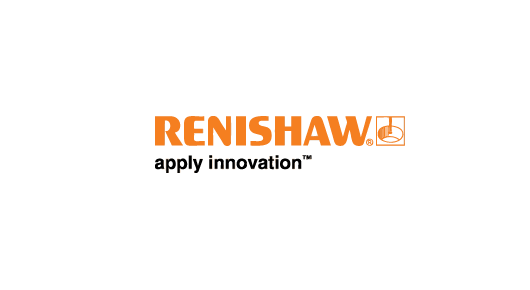 In the past the process of preparing for a customer visit involved lots of phone calls and email traffic to ensure everything would be in place. By adding the process of booking resources into the standard Outlook appointment booking service we anticipate a lot of staff time will be saved.
Brian Lyall, Renishaw
IT Development Manager
Benefits of using our Resource Management solution