Journaling & eDiscovery in Azure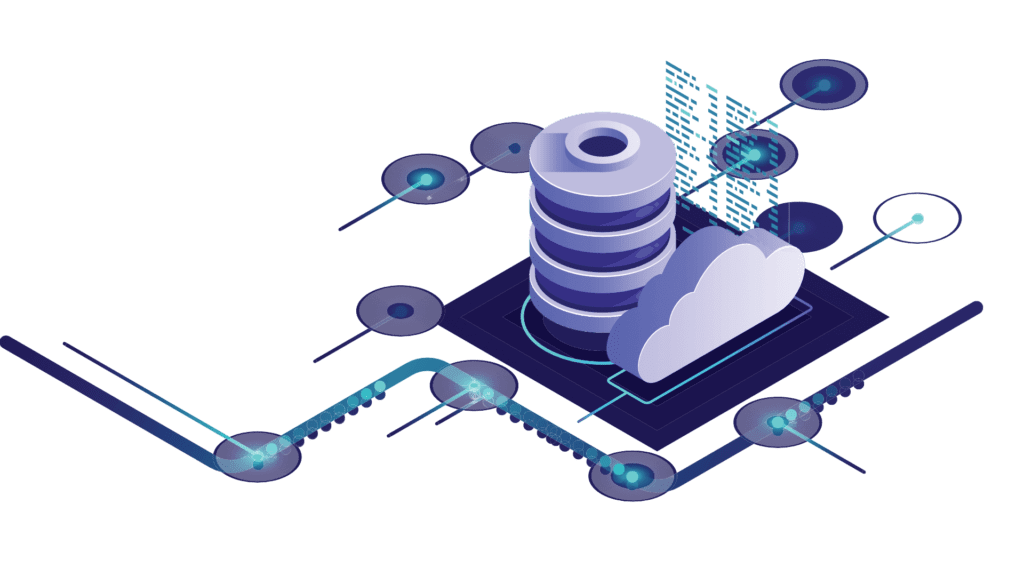 When migrating to the 'journal free' Office 365 platform, enterprises face the dual dilemma of:
a) how to protect their existing email journals, and
b) whether to use the new Office 365 'compliance model' or write a journal elsewhere.
If your strategy is to keep on journaling, let us guide you through the very attractive route that our customers like recruitment giants Monster are now taking to remain compliant and responsive.
Using the HubStor for Azure Journal service, you can both preserve existing on-premises Exchange journals and continue to capture a journal feed direct from your Office 365 tenant.
By storing data in your own Azure tenant (or HubStor's) you can keep your compliance journals completely under your control.  And, combined with the low-cost HubStor eDiscovery service, you can harness powerful on-demand search in response to investigation requests.
Benefits
Low cost storage
Fast, scalable searching
Legal hold
WORM retention in any global Azure data centre
Identity and access management tools
Activity auditing
Capture SMTP feeds from Exchange, Office 365 & other sources
Legacy data ingestion
Get in touch and learn how HubStor saves you money!
We have more than 8,000 Exchange Online mailboxes journaling to HubStor, which runs fully managed in Monster's Azure tenant.
On-demand, multi-source journaling delivered in your Azure