Enterprise-grade meeting room booking solution
Enterprise level meeting room scheduling solution straight from Outlooks and build around your Office 365 & Exchange infrastructure.
Features that make the difference
Microsoft Outlook calendar is the ideal platform for scheduling meetings with co-workers and booking meeting rooms.
However, if you want to book additional services such as catering, seating layouts, presentation equipment etc, this can involve lots of additional calls and emails back and forth.
By building the solution onto your Exchange/Office 365 infrastructure, the process of making and servicing additional resource requests is streamlined for both meeting organisers and facilities and catering staff alike.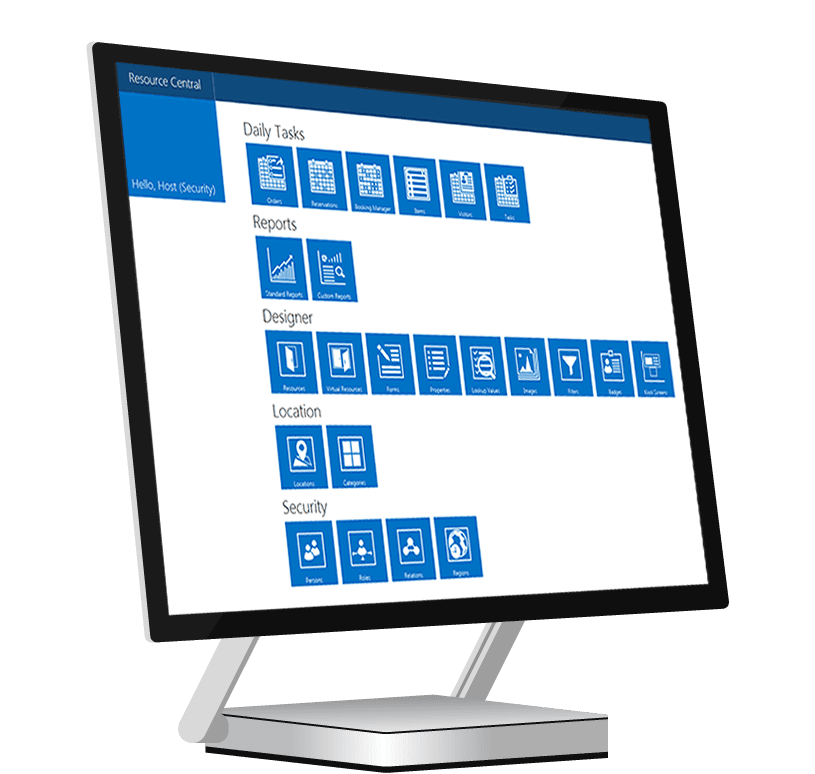 Everything you need to manage your facilities in one simple admin panel
Whether it is managing your resources, reporting on their usage, building custom reports or viewing daily tasks the admin panel provides an intuitive approach to your facilities management needs.
With the Office 365 familiar look the panel blends perfectly with your enterprise systems.
Book Everything In One Place
Simply by clicking on a Resource Finder button in Outlook Calendar, users can search for available rooms or hot desks according to location, built-in facilities, favourites, etc.  
They can also see images and other details to help with their selection such as maximum capacity, floor plans and directions.
Ordering any extra services or equipment such as projectors, catering options and timings, special dietary requests, visitor passes and parking, teleconferencing services, and so on, are all massively simplified for end users, and easy for administrators to configure.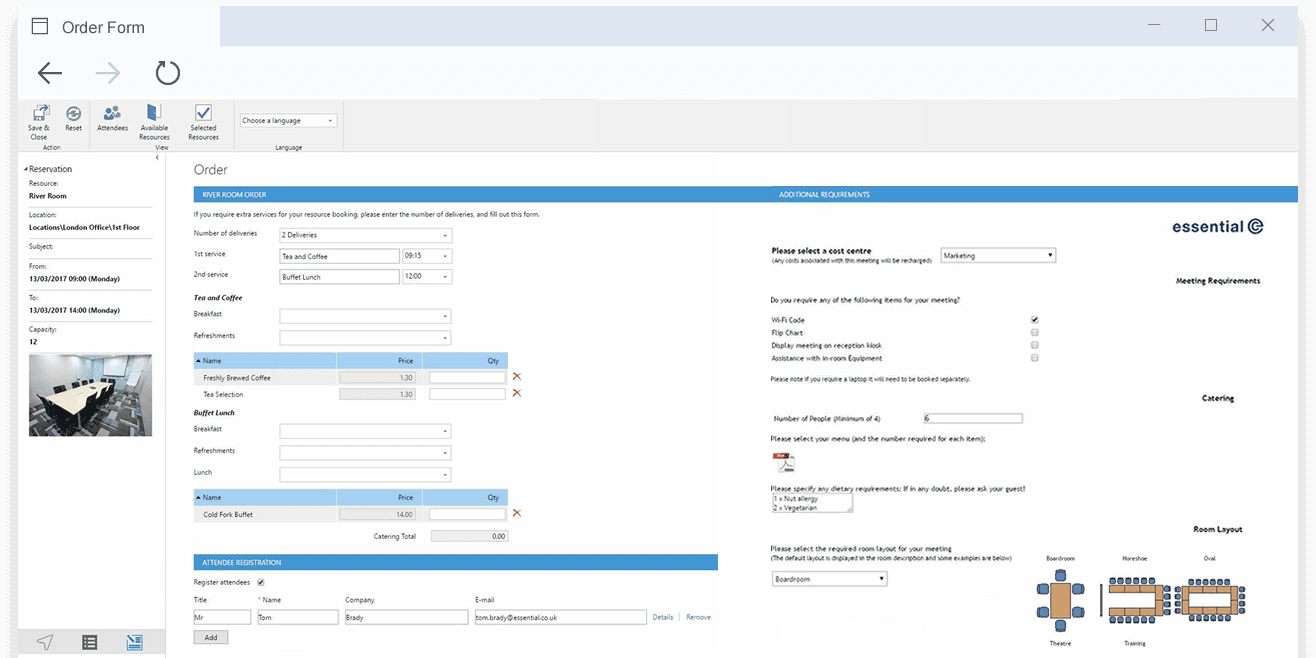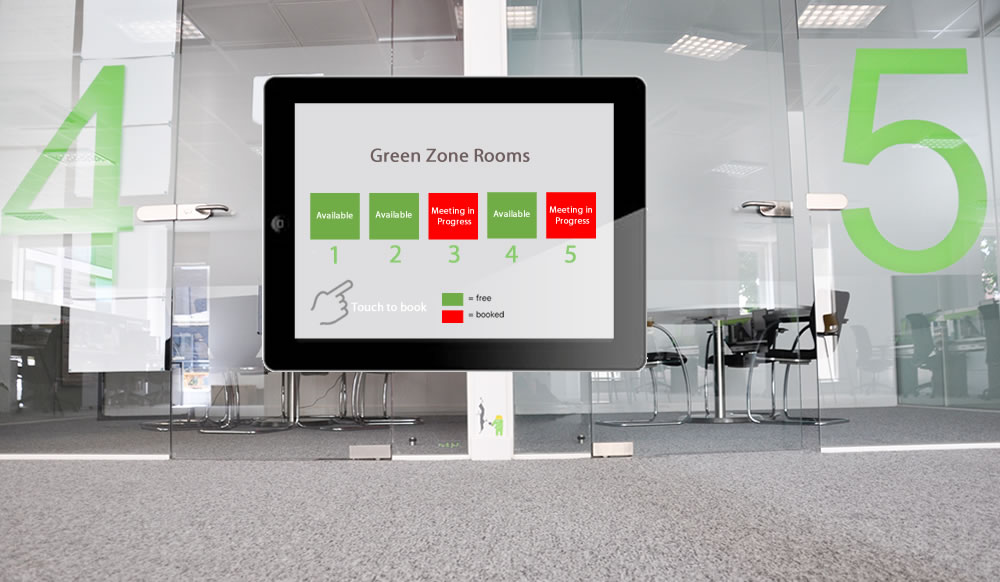 We got you covered with the widest selection. As with all things in business a lot of it can be ad-hoc and you as an organisation must be extremely flexible.
Our solution  provides you with the widest selection of touch screens, mobile and way-finding solutions that help you adapt your meeting room & hot-desk scheduling on the spot.
When scheduling a meeting room, the solution by utilising Outlook calendar allows you to add meeting guest from anywhere.
The guest registration service is designed to automate visitors' registration while easing the administration and security involved in managing them from the dedicated reception panel, this giving the best impression to your visitors.
Learn more about our visitor management tools >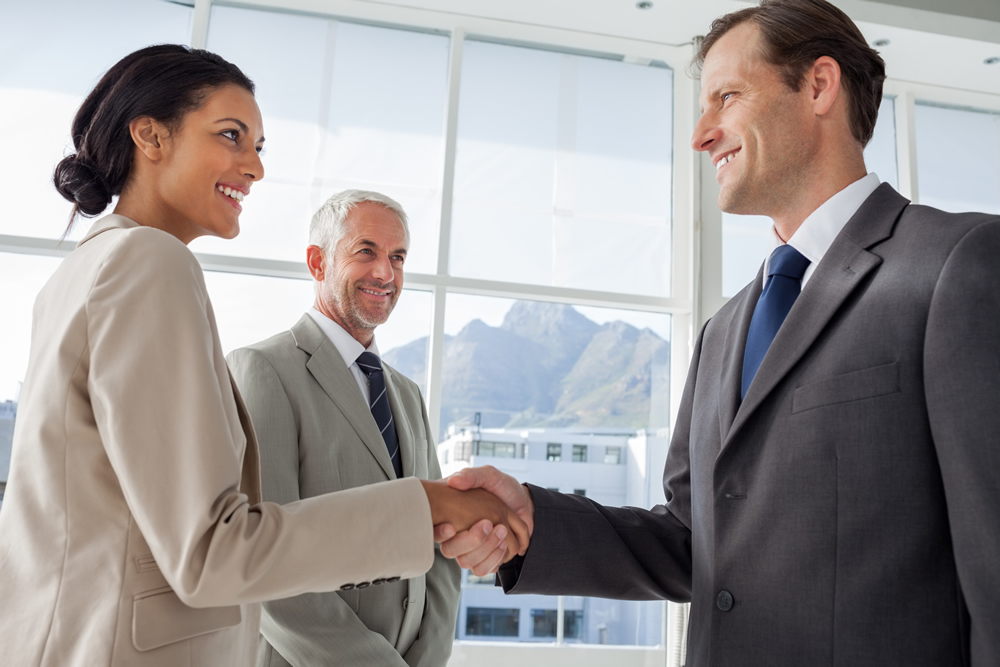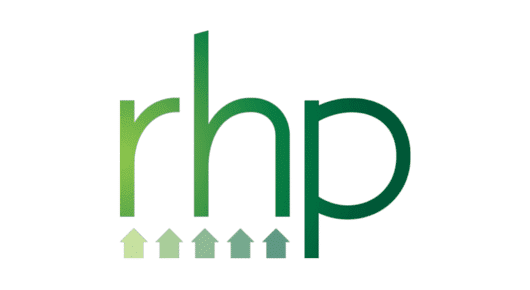 We didn't want to have two separate systems. The solution has enabled us to keep working within our existing calendar system, but it gives us the additional structure and functionality we needed...Importantly, we can now also capture information that shows us how efficiently we are using our rooms and cars. We can also collect data for departmental costing purposes, such as catering.
Kayvan Rahmani, RHP
Project Manager
You are always in good company