Powerful, Super Fast Office 365 Archive Migration
Migrate directly to Office 365 primary mailboxes or In-place Archives (or a combination of both).
Supports migration from Enterprise Vault, EAS, EmailXtender, SourceOne, Quest, Metalogix, AXS-One and more.
Move in 1, end-to-end step, reducing time and removing risk.
Be selective in what you move, e.g. only emails < 10 years old.
Remove legacy shortcuts from mailboxes.
Achieve optimum speed thanks to cutting-edge performance techniques.
Get a full audit trail of each item moved.
Key benefits migrating your email archives to Office 365 with us.
With over 200 migrations and 15 years' experience in archiving, you can be assured your email archives are in safe hands with Essential as you migrate to Office 365.
Even if you don't have a regulatory need to protect your records, ensuring staff retain quick and easy access to past business transactions and other information held in emails can have a massive impact on business efficiency and your bottom line.
To deliver your migration we have partnered with the world-leaders in archive migrations, TransVault, authors of the first product to be certified by both Microsoft and Symantec, and whose technology is proven in over 1,750+ projects the world over.
Here are some of the reasons why a TransVault-powered migration is regarded so highly:
Migrate to Office 365 from virtually any source archive!
Regardless of your source, rest assured that we will be able to move your email archives into Office 365 fast, reliably and securely.  We are able to support almost all major email archive solutions to be moved into Office 365.
Here are some common migration routes, but see the supported archives listing below for more options.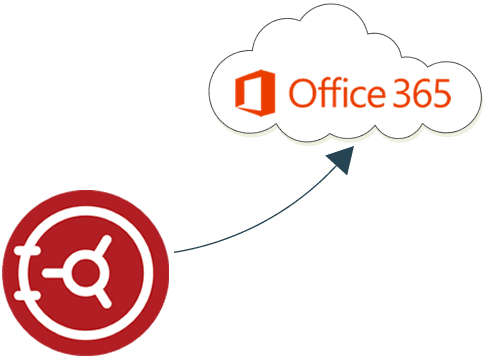 Enterprise Vault to Office 365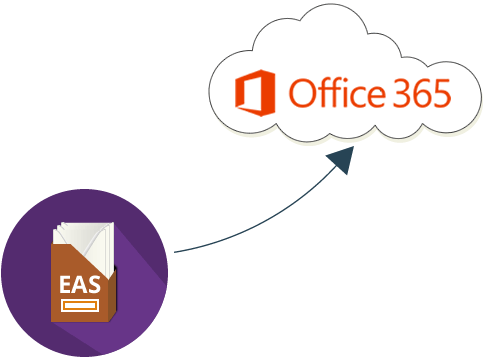 HP/Autonomy/Zantaz EAS to Office 365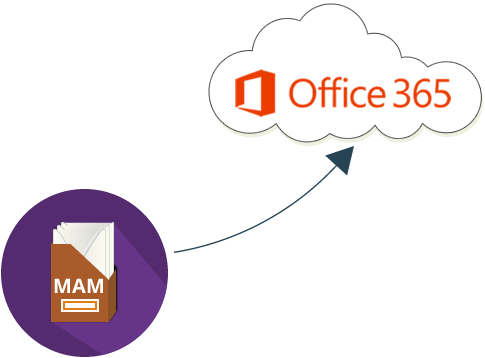 Metalogix Archive Manager to Office 365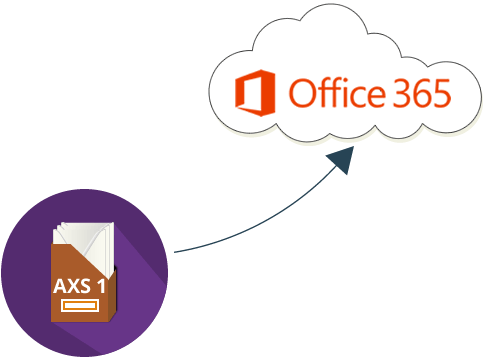 AXS One to Microsoft Office 365
Other source archives supported for Office 365 migration
Sorry, we couldn't find any posts. Please try a different search.
Subscribe to our Newsletter